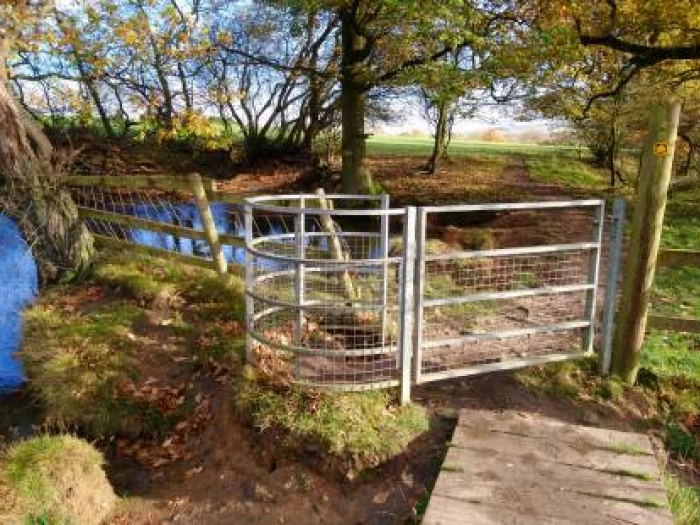 This section details Public Rights Of Way (PROW) that cross our Parish. There are 19 paths listed in Bulkeley and a further 10 listed in Ridley. The downloadable pdf documents shown below are dated May 2021 and may be out of date. For a definitive view of the Public Rights Of Way consult the Cheshire East Interactive Map here:
https://maps.cheshireeast.gov.uk/ce/webmapping
To view the public rights of way. Click to + icon to add a data layer, then select 'Transport and Roads' then 'Footpaths'.
May 2021
Cheshire East Council have recently asked for volunteers to help survey and maintain the footpath network across the borough. If you're interested in finding out more contact the Parish Council or contact the CE borough Rights of Way Officer Nicola Swinnerton (nicola.swinnerton@cheshireeast.gov.uk) directly.
Did you know.... the government have set a deadline of 2026 for all footpaths to be registered? If they're not, the right of way will be lost including ancient routes of travel that have existed across this land for centuries. Some are lost between crops or diverted. The right to roam will be gone. But it's not too late. Go to https://www.ramblers.org.uk/get-involved/campaign-with-us/dont-lose-your-way-2026.aspx to register a right of way. If you love it, save it!
To learn more about the borough's walks, countryside routes and trails or to report a problem, please visit: https://www.cheshireeast.gov.uk/prow